A Dress for every Dream
G's Bridal & Haute Couture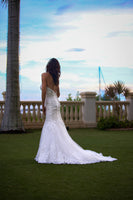 BRIDAL INSPIRATION
Finding your Bridal Gown is a special moment for you Bride and we know this at G's Bridal & Haute Couture. That's why we do our best at making your shopping experience a success. Experienced Bridal consulting and stylists know how to make your vision become a reality.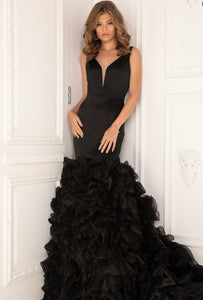 Be Fancy
Show up to that special event in style and class. Our be fancy line suggests Glamour in your very own style. Shop this collection for Couture high fashion formlawear.
Princess for A Day
Princess for A Day is all about you! Turning 15 is a pivotal year for teenagers and celebrating your milestone is important. Let us help you bring your vision to life. Book your Princess for A Day appointment with US.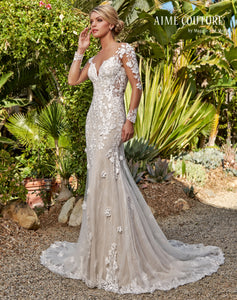 Forever Love
Forever Love is Forever. Why not make sure you have this memory sealed in the Dress of your Dreams. Book your appointment today and shop our Bridal Couture Collection.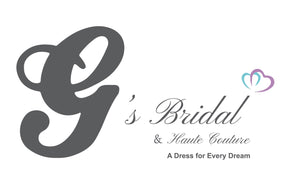 You made this whole experience so worth it! Thank you for helping me find my perfect dress.

Danielle
My visit yesterday to G's Bridal was just what I hoped it would be. I was super nervous but Lindsay made me feel comfortable and reassured me that I was in good hands. Since this is my first time getting married and not quite sure of the right questions to ask, she was very proffesional, patient with me , and very knowledgeable. She even made suggestions for me to consider. I definately recommend G's Bridal to family and friends.

Tye Walker
Yes, yes, yes! Lindsay is a lifesaver. She stayed open late for my son to come in and pick up his homecoming suit. Michelle did an amazing job with his measurements so he looks amazing. We're SO impressed with how everything turned out, especially because this was a last minuite order. We'll definatly be coming back for our future events!

Daisy Maldonado Berrios